Workplace 2022 Spotlight on Hybrid Horizons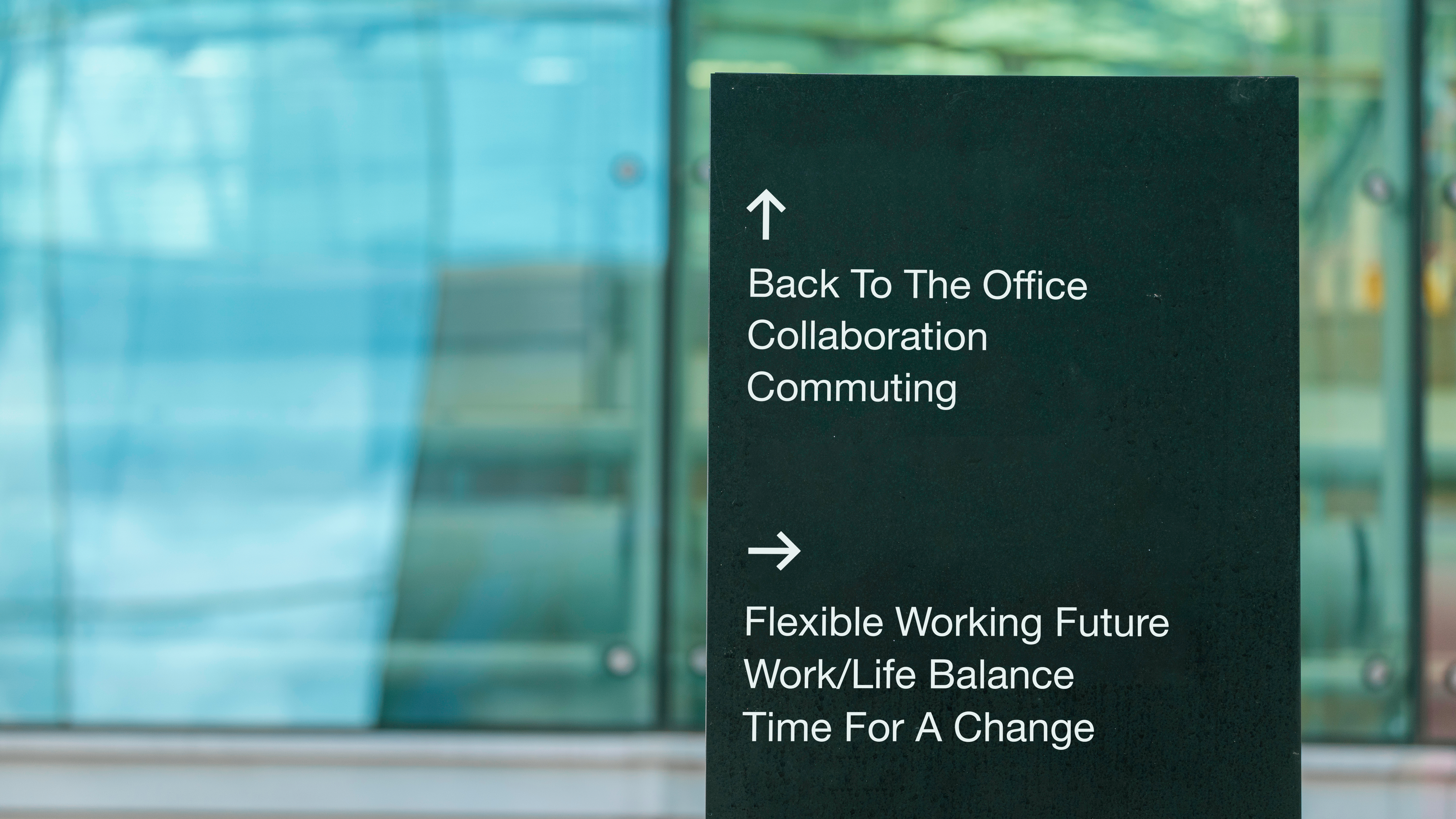 Together we discussed how can we maximise the opportunities and take the heavy lifting out of this way of working?
Our guests Karen Ward from The Open University and Juliette Somers from Informa Connect shared their perspectives. Together we talked about how organisations are moving through the 'freeze/unfreeze/refreeze' phases and the opportunities and challenges this can present.
We know to be honest, no one person has all the right answers but together we can lift the lid and consider some new possible ways forward.
Listen to our podcast: https://podcasts.apple.com/gb/podcast/the-art-of-work-master-the-workplace/id1455641059?i=1000560739885