High performing teams
To meet the demands of today's world of work, teams need to be operating at their optimum level. This means developing the high performance behaviours that will differentiate between a team that is simply meeting requirements and one which is excelling in the dynamic and complex environments of today.
To support our team offerings, we use the Strengthscope Team model of high performing behaviours which has established, through robust research, the behaviours that can predict superior performance in a team environment. We work with teams to translate this into their world, encouraging awareness of team strengths and areas for development.
When facing significant organisational change, teams can struggle. To help create capacity and resilience and enable them to move successfully through the transition process, we work with teams to help them map their change journey, share feelings and concerns and harness their strengths to encourage positive engagement and resilience. We understand it can be hard for teams to let go of established ways of working and thinking, so we help them to honour the past whilst encouraging all to move towards a positive view of the future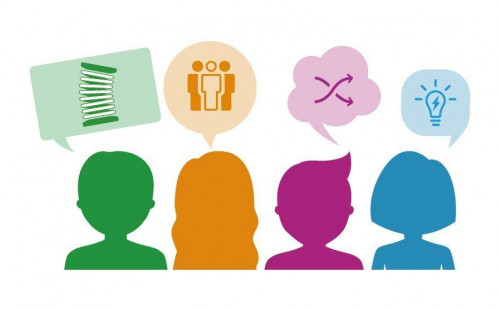 I always look forward to the learning programmes they deliver for us as The Art of Work always think outside the box. It's much more than learning and development – they work to help us build our strategy, provide coaching and mentoring and tease out issues. To deal with, they are always thoughtful, considered, and very sharp. They offer good solutions very quickly.

Iain MacBeath, Director