Career pathways for finance professionals
How do you create fresh thinking around careers in a traditional finance culture?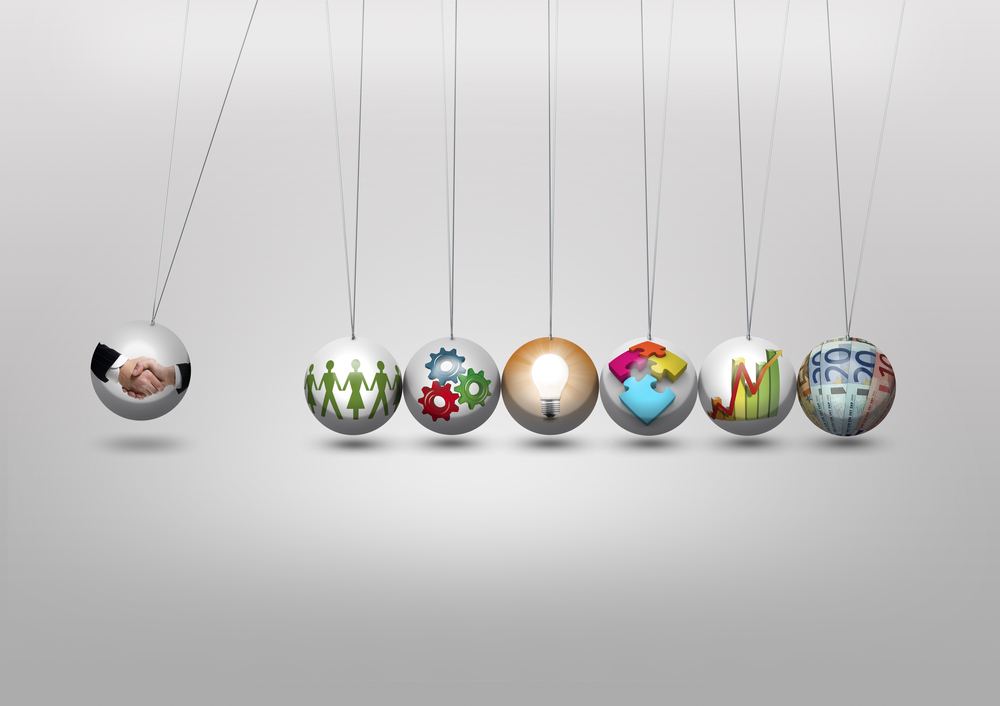 The brief
When The Institute of Chartered Accountants for England and Wales first approached us for our support we were intrigued. Looking to develop a robust CPD and career framework for finance professionals with an initial specific focus on technical skills development and on those employees entering the banking environment, they wanted our support in creating a developed concept to be able to discuss and market-test with potential banking clients.
The challenges
Across the sector, the retention of top finance talent remained a challenge. Organisations were hiring to fill vacancies due to attrition, to address emerging business opportunities and to help with heavy workloads due to understaffing. Many organisations were taking time to make the right hire and, in some cases, required multiple sign-offs before an appointment could be made. This, coupled with a tightening job market for top talent, was resulting in some companies losing out on their preferences because of long recruitment periods. A significant number of CFO's were concerned about losing top financial performers to other companies and the following issues were clear:
There was a smaller talent pool of candidates with specific regulatory and systems knowledge
Longer hiring processes were resulting in top talent finding opportunities elsewhere
Continuing change and increased regulatory requirements had lead to more companies seeking candidates with strong regulatory, compliance and risk backgrounds
Talent for these specialist skills had traditionally been limited and further squeezed by talent migration away from 'the City'
The solutions
Working in partnership with the ICAEW, we developed a CPD framework concept that would help employers to grow internal capability in 'hot' job families by enabling them to deliver a fresh 'career deal'. Using discovery focus groups with leading financial organisations, we developed a high level solution that:
Improved skill levels and standards by targeting and addressing key training linked to the required skills for each job role
Developed training programmes that will address the technical, functional and business skills needed to be effective within the finance function
Created clear career pathways to encourage the retention and the nurturing of talent
The results
Our report was extremely well received and further clarified the attributes that need to be built into the solution. Through gathering a wide range of views in the market, we were able to clearly show where the ICAEW could add value to their membership, now and in the future.