Transforming leaders in Herts County Council
How do you develop experienced leaders in the face of new change?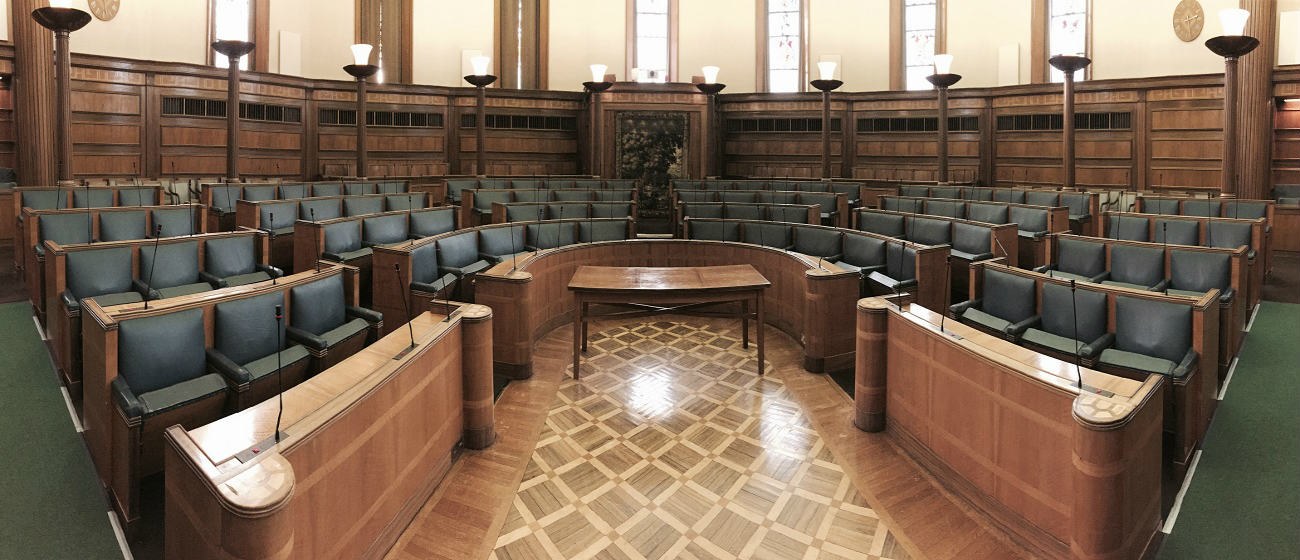 The brief
Hertfordshire County Council came to us for our support to develop the leadership team in their Health and Community Services department. Knowing the challenges they face providing high-quality care and support to the local community in the face of a changing local authority landscape, this was immediately a project we wanted to be involved in.
The already experienced and skilled team of leading professionals in the Health and Community Services department needed to work in a complex system of partners, including private service providers, local NHS Trusts and community bodies, to provide wrap-around patient care and effective community support. They asked us to help them to work flexibly and confidently in this environment, both individually and as a leadership team.
The challenges
Creating a one year leadership development programme to support them, Julie Blunt, our Creative Director, worked with the team to identify their needs as individuals and as a team: "We were mindful that this senior team were already skilled and experienced, so we wanted to focus on helping them to deliver and lead in the context of increased change, whilst also helping them to draw on their previous learning and experience to turn concept into reality."
The solutions
The resulting programme was quite different in style and structure to others they had undertaken, as Julie continues "We used a high performing behaviours 360 feedback tool to help the team to gather information about their strengths and areas for development, then provided a range of options for supporting them. This included personal and team coaching, challenge workshops on hot topics and a live case study focused on a key challenge facing the County Council. Throughout, the emphasis was on applying the development immediately to maximise the impact and embed the learning."
The results
The programme was highly successful with far-reaching impact, as Iain MacBeath, Director of Health and Community Services, tells us: "The Art of Work colleagues had an infectious enthusiasm and active participation from the board never wavered throughout the year. I believe this has transformed our approach to leadership, causing us to think about the way we communicate to our teams and means we grow new leaders in different ways and celebrate our successes more. All of which leads to better outcomes for the people we're here to support."