Talent conversations in banking and finance
How do you improve talent management through real conversations?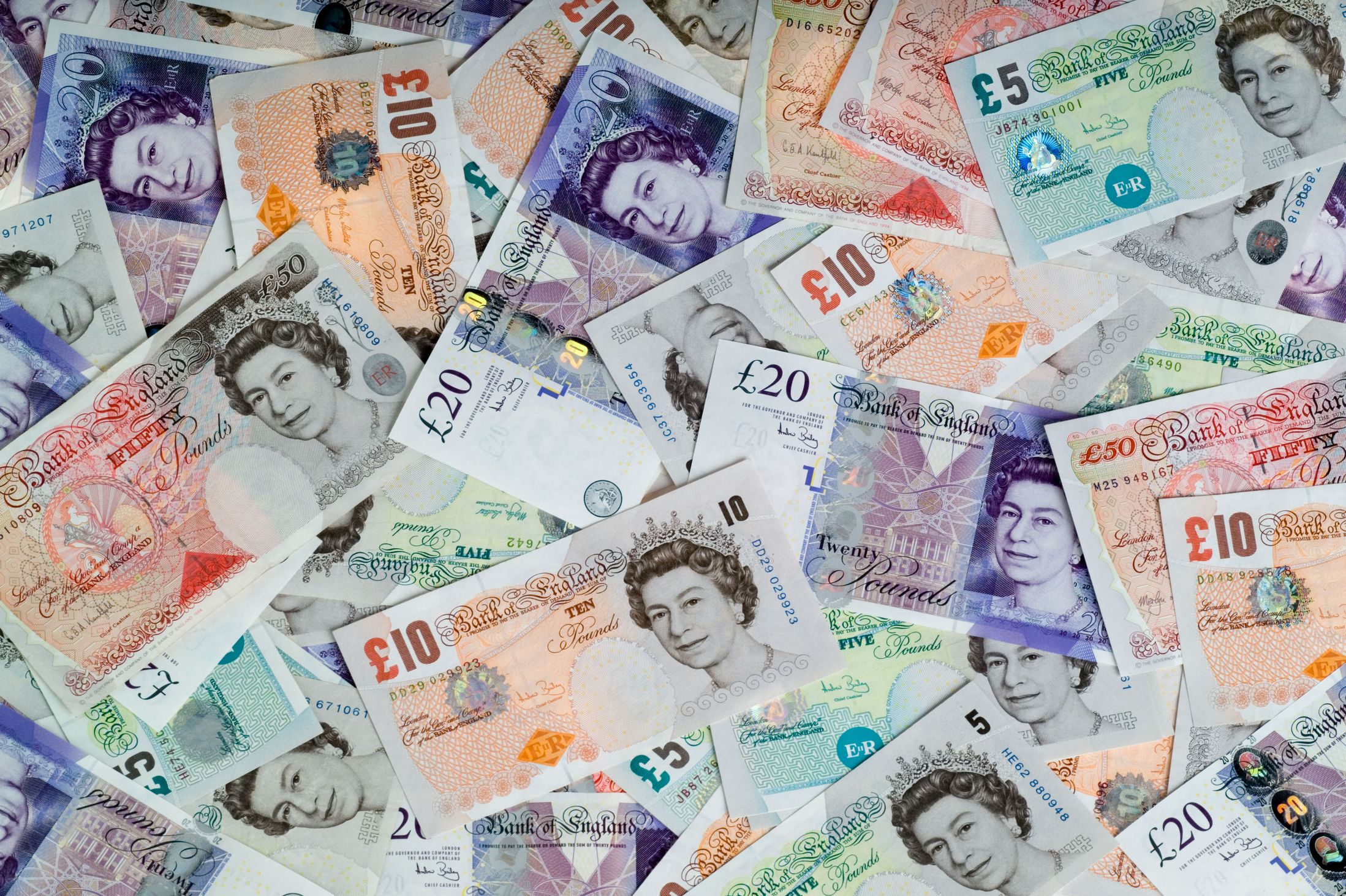 The brief
A large banking client approached us to help implement a new, consistent talent management process; we took the opportunity to show them how practising effective conversations in this area could transform their retention and overall performance.
When our client approached us, they were looking for fresh ideas and support to develop their approach to implementing a new, consistent talent management process throughout the Bank. Although talent management and succession planning were in operation in many areas, they wanted to ensure greater transparency around succession planning and talent management and also a more diverse and inclusive environment that enabled the provision of quality feedback to support individuals in making more informed career choices.
The challenges
Sandra Evans, our Managing Director, describes a common challenge: "We have worked with many organisations to help them to transform and embed their new talent management systems and processes. We find that a common mistake is to overly concentrate on the new grid, grading and process rather than the actual conversation. Forward-looking organisations need to understand the importance of focusing on the conversation to make real lasting change.In addition, in a banking organisation where value for money is key, we had to ensure that our solution would fulfill that criteria."
The solutions
We firstly developed a comprehensive approach and guide to talent reviews at the Bank. Then through short skill shot, bitesize workshops using stretching input and live simulation, we helped to bring both the talent process and, more importantly, the talent conversation to life. Our conversations in action workshops were highly interactive, and built on existing knowledge and experience within the group. By participating in role play situations led by our highly experienced rehearsal facilitators, participants were able to observe and consider new techniques in a safe environment and improve all their knowledge, skill and confidence.
The results
Leaders and managers are in a great position to have significant influence over talented employees, so their ability to conduct effective conversations is both a great retention strategy and a significant lever for increasing organisational performance. Feedback on the project was overwhelmingly positive, with participants commenting:
"Rehearsal facilitators were excellent; very impressive and a useful way to visualise. Good to hear other perspectives from around the Bank."
"Useful to hear from other Heads of Departments their views on best ways to tackle difficult conversations and so useful to see how this looked in practice. Thank you."
"Format was excellent with live simulation and great facilitation of discussion. Completely aligned to initial needs of the team."