Virtual talent development in BT
How do you develop your talent through virtual learning?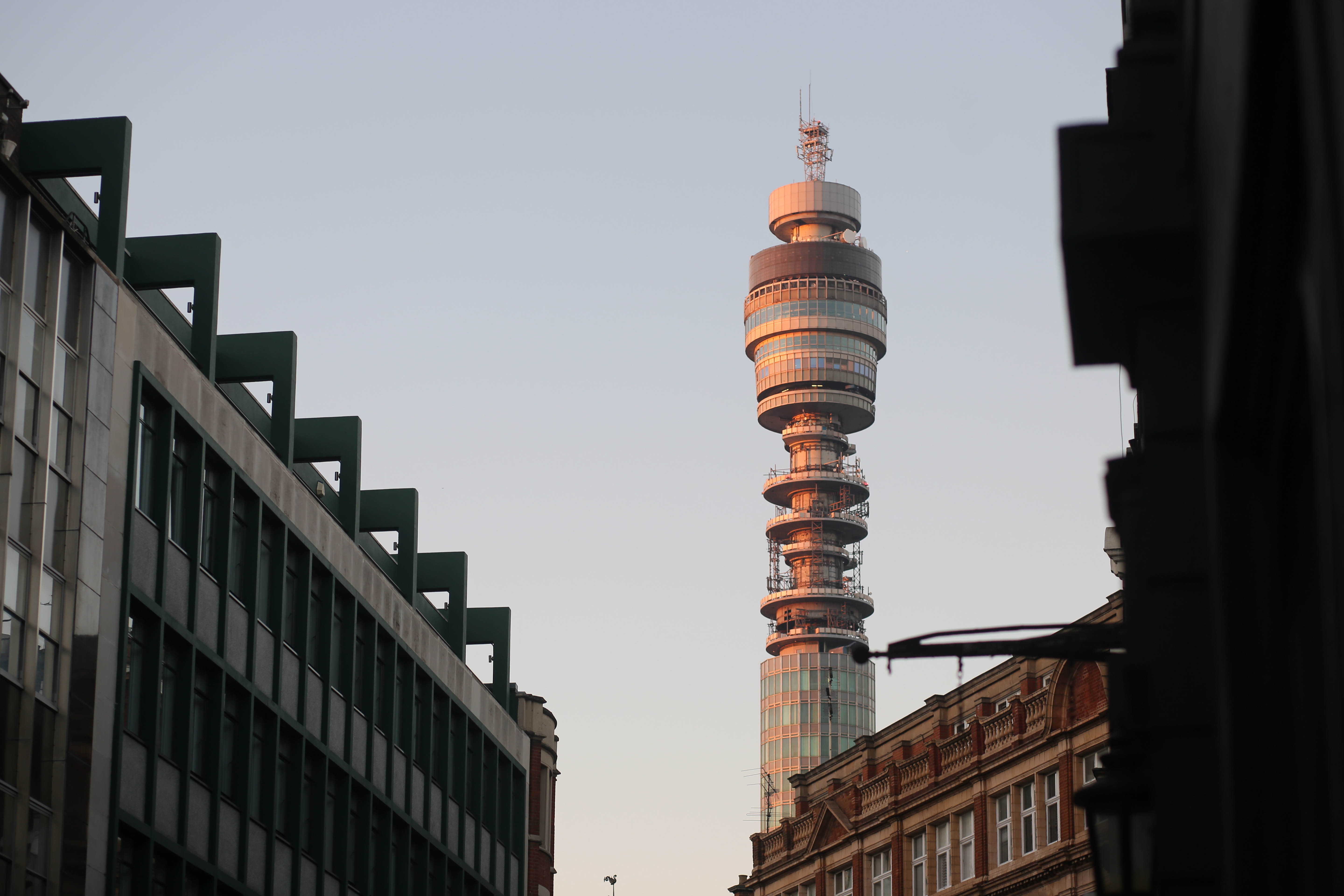 The brief
With the increasing demands of the workplace, delivering development in different formats is essential. When BT started to review its talent agenda across all aspects of the employee spectrum, they turned to us for innovative, forward-thinking solutions delivered virtually and tailored to a range of seniority levels.
BT were looking for a mix of bite-sized master classes on a range of talent-orientated topics delivered via live and recorded media options that would be interactive, innovative and visually cutting-edge. They needed the masterclasses to be tailored for a mix of levels including heads of service, senior managers, managers and employees/team members.
The challenges
This virtual learning had to be carefully crafted to ensure it would be relevant to different levels of employees. It needed to be cutting-edge but still accessible to all, whatever their digital experience. Giving guidance on subjects like how to have impact and gravitas involved really connecting with participants on a personal level. The modern learner also wants to be able to collaborate, connect and learn from their peers.
The solutions
We designed and delivered a suite of talent development virtual skill shots looking at key topics, including:
Leadership transitions - addressing three key 'step-ups' as leaders progress
Impact and gravitas - guidance ranging from foundation to executive
Influencing and stakeholder management through building relationships that last
Career ignition - providing guidance on fresh thinking and career coaching
The learning was intended to be thought provoking, learner led, and immediately applicable in the real workplace. All the sessions were recorded and made available afterwards so no one missed out.
The results
Feedback has shown that this has proved to be an increasingly popular way of accessing learning with BT, available at point of need and in line with the needs of today's modern learner.