Exploring leadership shadow in Jardine Motors
How do we assess the impact of our actions as leaders and managers?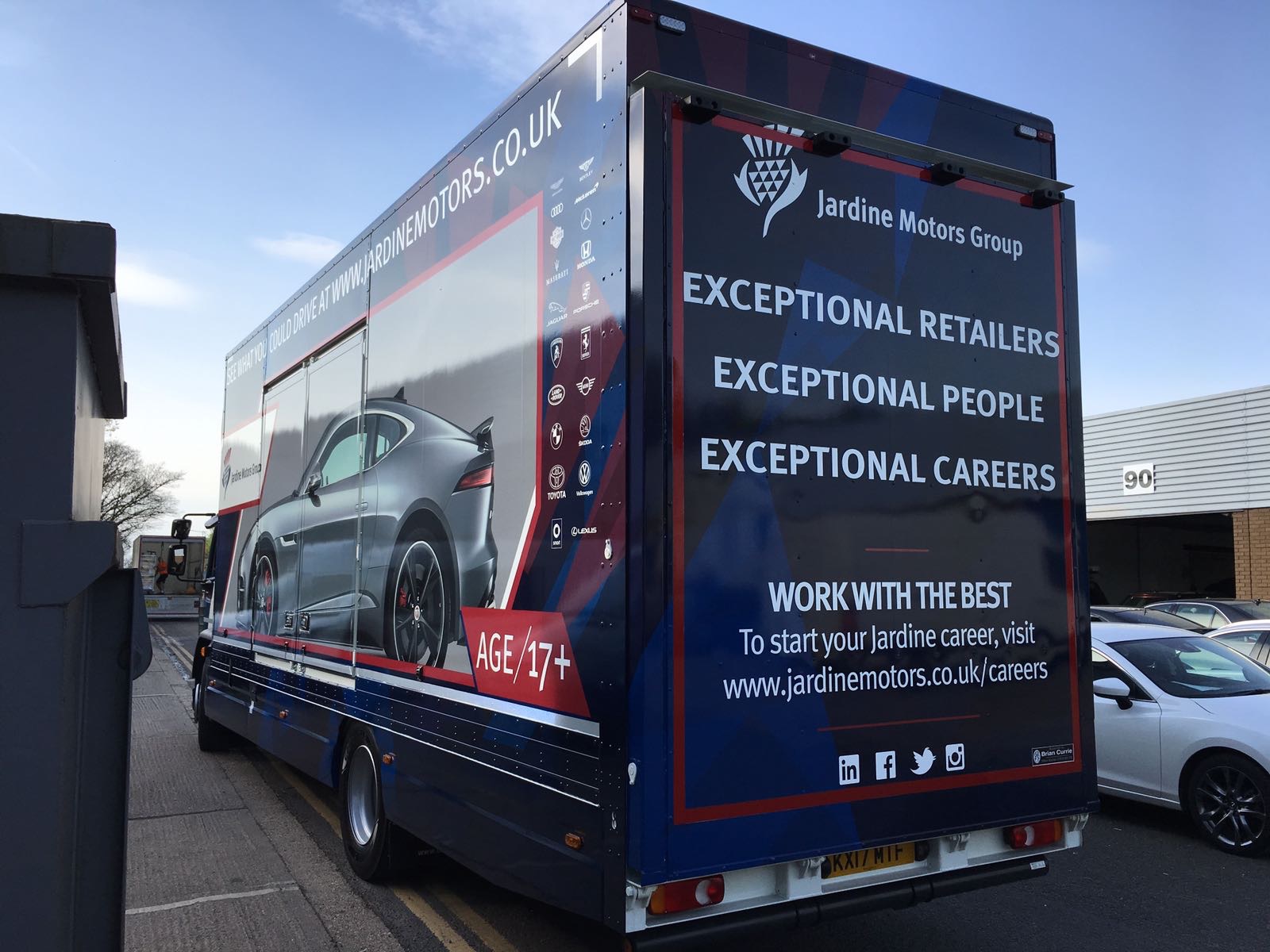 The brief
When Jardine Motors, one of the leading motor brands across the UK, came to us for help in developing their managers, we were keen to help.
Jardine Motors wanted to encourage and enable their managers to create capacity to connect with their people, with the ultimate aim of improved performance and engagement across the board.
The challenges
We needed a particularly innovative and engaging programme to be delivered in single-day workshops supported by digital follow-up; suitable for all managers across the organisation. We had to make delegates feel confident to open up in honest discussion, and make the programme relevant to the environment and people at Jardine.
The solutions
Sandra Evans, our Managing Director, describes: "Together we developed and delivered a blended programme 'Exploring Your Leadership Shadow' – comprising 25 one day workshops designed specifically to encourage managers to have more challenging, open and honest discussions. Built around our unique 'Leadership Shadow' framework and conversations in action, the workshops were created to help leaders understand that lasting change starts at the top and to explore whether the shadow they are casting is the one they intend. The workshops were supported with innovative digital nudges, as well as a series of practical activities with live simulation to highlight best practice and give all delegates the opportunity to develop and gain confidence in the skills required to be a great people manager."
The results
Sandra believes: "Investing this significant amount of time in developing your managers demonstrates the commitment to, and importance Jardine Motors places on, employee engagement. Their managers now feel more confident in managing their teams, but also are now able to carefully apply a range of management styles and approaches to achieve the best outcomes for both their team and Jardine."
Over 300 managers attended this programme and feedback we have received included:
"Exploring Your Leadership Shadow has made me ask more questions about myself and there were lots of relevant points that I can take away and use immediately."
"Excellent day which hit the nail on the head."
"Very thought-provoking and relevant to business today making me reset my objectives."
"Still using the methods from your training course last year. Changed my life! Thank you."