Future career thinking in Penguin Random House
How do you thrive rather than merely survive in today's world of work?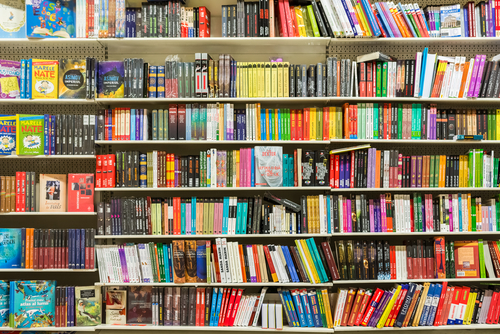 The brief
When faced with unprecedented change, this leading publishing house approached us for help in the navigation of engaging their workforce in the daunting process of transitioning to a digital publishing world.
Our Managing Director, Sandra Evans "Penguin Random House were faced with the ongoing and unprecedented challenge of transitioning to a digital publishing world - more online content, more e-books and increasingly across the whole organisation and not just publishing, the impact on distribution and on the wider publishing industry. As a traditional publishing house, they needed to generate change not only in their activities and processes, but also in relation to their people."
The challenges
We identified that the key way to re-engage their workforce was through career development. We had noticed that their people were struggling to understand what their careers could and should look like in this new 'digital world' and how to manage their careers in a changeable environment. Career conversations did not take place regularly and if they did they tended to take place as an 'add-on' to the performance appraisal conversation, rather than an ongoing dialogue. Bright young interns were joining, staying for a year or so, then feeling that they couldn't progress, leaving to go to the competitor publishing houses.
The solutions
Through facilitation of a series of career energiser skill shot sessions, we encouraged managers and staff to think about what transferable skills and new behaviours were now required. These sessions helped send the message that careers at Random House were a partnership and remained a priority. In tandem, we delivered line manager workshops on successful career conversations in action to help them deliver their side of the 'deal'.
The results
Sandra concludes: "We are confident from the feedback from both our client and those who attended these workshops, that careers are certainly higher on the agenda now. There is a real energy and debate about the future of work in publishing and we are pleased that we have been able to be the catalyst for conversations to take place."