Great people management at Tui Group
How do we prepare leaders to manage in a VUCA workplace?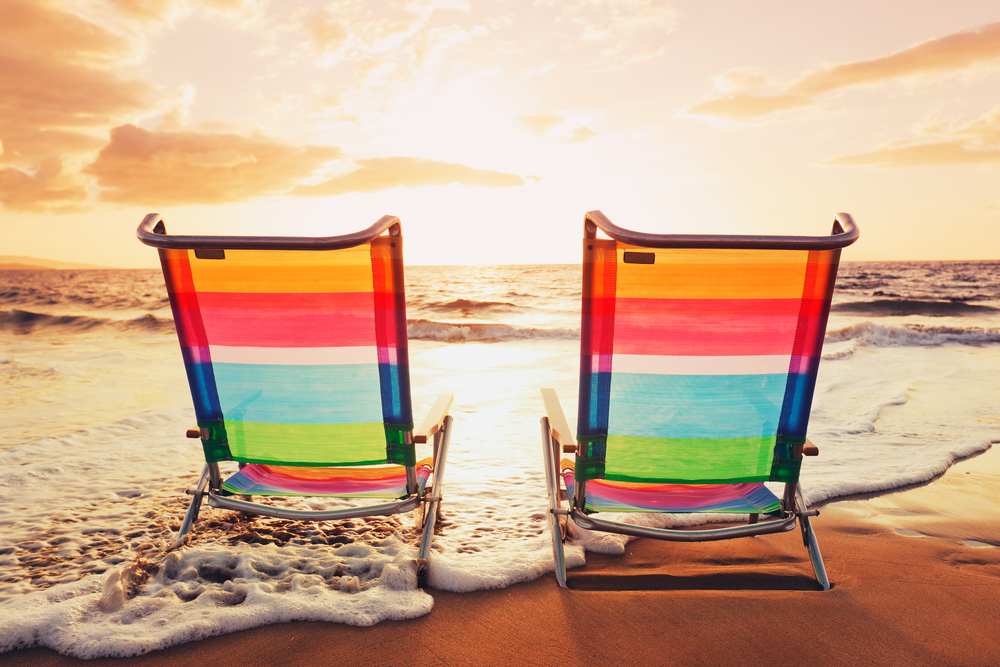 The brief
When Tui (formerly Thomson), a global travel company, approached us looking for support in improving leadership development for management in their UK and Ireland Head Office, we were delighted to get involved.
Feeling their current offering was too basic, Tui wanted a practical and accessible but future-focused management fundamentals programme. A move to more self-managed learning with people taking increased responsibility for their own personal development was high on their wish-list, along with greater honesty and awareness when providing and receiving developmental feedback.
The challenges
This required a carefully-designed multi-tiered solution, as the new programme needed to be innovative and fresh-thinking, but also be strongly linked to their business strategy, developing line managers more in keeping with the demand of today's workplace, plus stretching the development for more senior leaders.
The solutions
Sandra Evans, our Managing Director, tells us: "Working closely in partnership with Tui, we created a bespoke in-house programme available to all managers. This was to provide a practical base and learning experience for their manager population, who could develop their learning further through an ILM-linked qualification. Aimed at new as well as more experienced managers, we designed a two-level modular programme to build core management fundamentals into the business, but also to provide leadership development with stretch thinking and challenge for more senior levels. To engage managers to attend, a live simulation was created around a typical day in the life of a Tui manager, specifically designed to shift and provoke reflection and self-assessment. Participation was optional, and for those who wanted to progress to achieve an ILM qualification, a level of study and commitment was required. All modules were kept to half days to ensure people could easily attend while remaining focused on their day-to-day roles."
The results
Delivered in the UK and Europe, we have received fantastic feedback from a cross cultural audience. The interest and attendance in this new programme was overwhelming. All initial sessions offered were oversubscribed and we have since offered more sessions to meet demand. For both programme levels, overall satisfaction levels were over 95%. Although initially designed for a UK audience, we have since adapted and tailored both core programmes for international teams within Tui.
Participants were encouraged to openly provide feedback and here is just one example: "I enjoyed how the session was delivered and I liked that it was external rather than having something that Tui field delivered. Meeting other people across the business so we can share and learn from each other's experiences was so beneficial and this will be another training course that I will not stop talking about and using what I have learnt. Thank you for providing this."